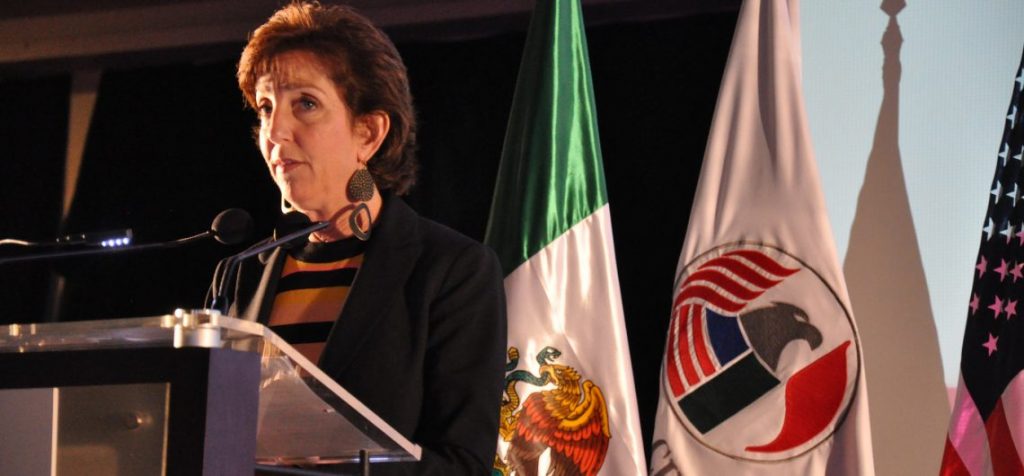 You meet at a crucial time – a time of testing, a crossroads where it will become clear whether we're going to move forward in this great bilateral relationship and North American experiment, or fail to achieve what we can be together.
To take this to the next level, and truly make North America the economic powerhouse of the world, the Obama Administration remains committed to ratifying the Trans-Pacific Partnership, this year. As President Obama said last week at the G20 meetings, the TPP will deepen partnerships, boost economic growth, and strengthen trade and investment across 12 countries that make up 40 percent of the world economy. TPP will improve labor and environmental standards, promote a free and open internet, protect intellectual property rights, and encourage transparency and accountability in Asia and Latin America.
But the TPP, at its base, will improve people's lives.